Emmett elvin - assault on the tyranny of reason
My label Bad Elephant have just celebrated their 50th (!) release by (finally) starting a blog. It's where you'll find expanded news and articles about the label's activities, . who's currently bathing in champagne, buying a second lear jet etc and also what bunch of talented weirdos the label has just signed/released sonic nuggets of. Do pop along:
It is not planned to amalgamate the entries for each name (separated by +), but to allow them to stand so researchers can identify ...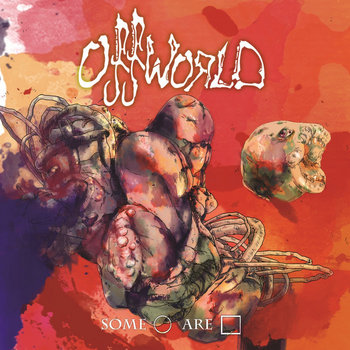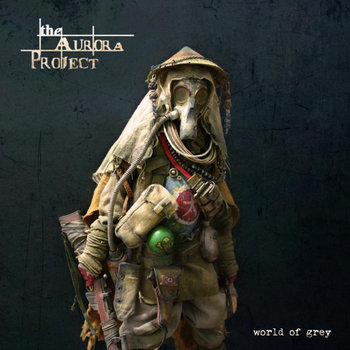 zstuf.islandsolutions.us