Various - in memoriam zámbó jimmy
Diane "Peecho" Green. December 23, 1957 – December 22, 2017. Diane was known to many as "Peecho". She was a kind, loving, caring and honest person.
Barry Sherman (. 1964) joined the University's engineering science program in 1958 at the age of 16. Honey Sherman was a graduate of New College (. 1969) and OISE (. 1970), and was recognized with an Arbor Award in 2003 for her volunteerism at U of T.
C. A. Savoy (11/1/2017)
C. A. was born in New Orleans in 1933. He was proud of his Cajun roots and the hard work he experienced growing up around the sugar cane fields in Louisiana. After service in the military, he spent 27 years in the American Telephone and Telegraph sales force. In 1993, . and his wife Joyce visited her Ohio cousin who re-introduced him to turning. From that point on, Savoy was hooked. In 1994, Savoy joined the Capitol Area Woodturners (CAW) chapter. For 12 years, Savoy coordinated turning demonstrations at regional Woodworking Shows and served as long-time Operations Director of CAW, where he was on the board since 1999. He was willing to help and/or mentor anyone. Learn more about . in his AAW Member Profile.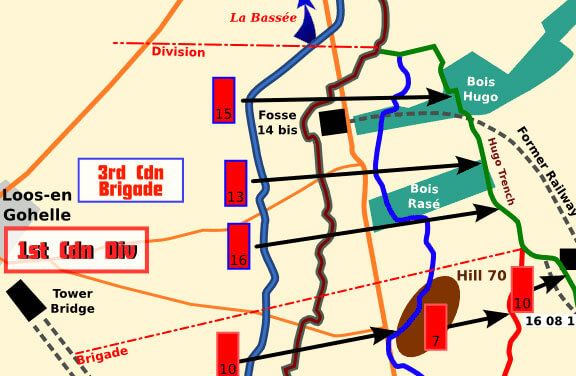 eiplw.islandsolutions.us